human resources, management & leadership consulting
Paris - Brussels - Amsterdam - Luxembourg - Geneva - Tallinn

Onboarding Performance Diagnostic – DP [On]™
Measure the loss of commitment during onboarding, isolate and activate the levers of intrinsic motivation at work
Growth Resources Institute – GRI™
Dusting off the way we recruit, onboard, coach and grow our employees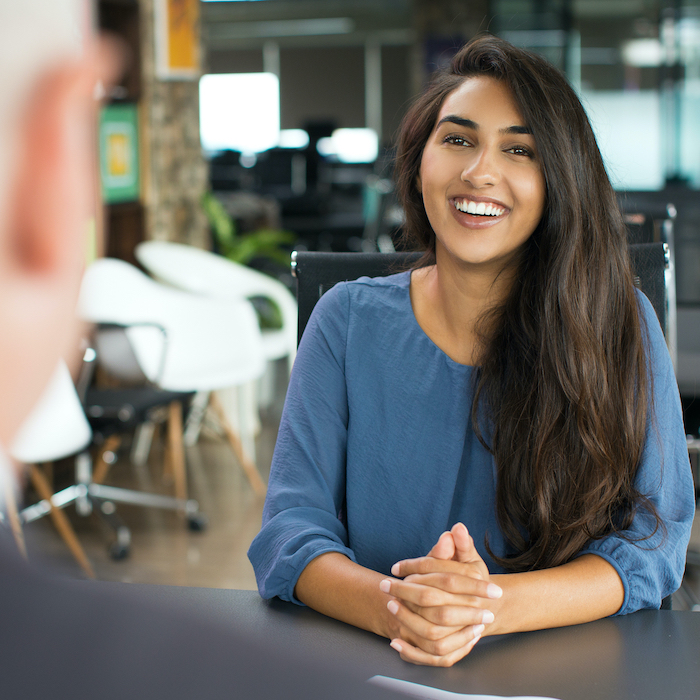 the (new) war for talent
The biggest challenges faced by leaders for running their business successfully are sourcing, attracting, developing, and retaining the right talents for their organizations. One can witness for several years a growing number of disengaged and unmotivated employees, and an overall disconnect within organizations. For instance, the loss of competitiveness of companies, due solely to a lack of employee commitment, reached 295 B€ in France last year, i.e. 12.2% of the nation's GDP[1]. Hence the need to hire the talents highly compatible with your organisation's metabolism, culture, and DNA, thanks to our founder's entrepreneurial vision and the GRI™ behavioural profiling.
[1] study source: Mozart Consulting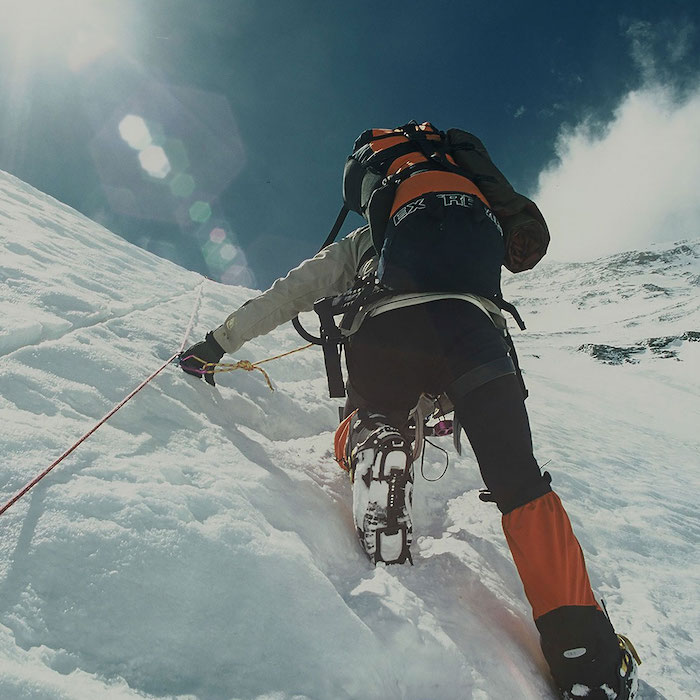 an uphill battle
Be honest with yourself: sourcing, attracting and securing the right talents needed by your organization is actually an uphill battle, accrued by the intense war for talent in our western countries, and the inability for most senior managers to deal with the new generations, stigmatized by the millennials.
Partnering with Scyllage is not only a comfortable way for you to outsource the search for the talents you need, it is ultimately a guarantee that these new resources will adapt and fit perfectly with your teams and your organization. And by the way, we offer an actual guarantee in all our recruitment contracts.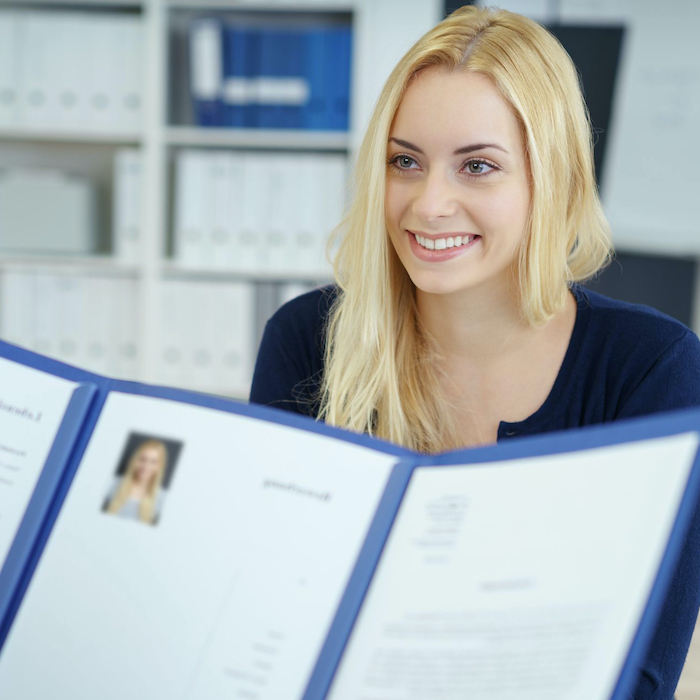 how we do it
Detailed prepping, hard work, plus our secret sauce: an in-depth understanding of how a successful organization works, and an utmost care of the human being, people and soft skills. For instance, the emotional intelligence: anyone lacking or not developing enough emotional intelligence will be confronted with various types of issues sooner or later: a growing inability to enlist his/her teams, inability to generate trust and a deterioration of his/her own serenity and authenticity. Another top skill on our list is the capacity for collaborative innovation, i.e. the ability to create shared value with internal and external stakeholders, a must-have skill for Purchasing executives in particular.
focus on the work that matters
Outsource your key recruitments with confidence and free up the quality time you need.
trusted partnership
Entrust us with your reputation, and we will develop it further! We couldn't work with you without reciprocal confidence, and the assurance that your corporate brand and reputation are in good hands. This is a trusted partnership. And because of our entrepreneur background and our passion for people, we hunt and convince your future talents as we did it for ourselves, we mean it.
opportunities
Team & organization development
Merger & Acquisition (M&A)
Leveraged Buy-Out (LBO)
Restructuring
Interim Management
key roles & positions
We specialize in headhunting and recruitment of purchasing, supply chain, innovation, R&D, finance, operations, sales, marketing and ICT functions. We work in partnership with medium-sized and intermediate-sized companies, major groups and their subsidiaries, and investment funds, for middle and senior management positions, and ExCom members, as well as for specialist roles that are rare to source on the market.
opportunities
Purchasing & Supply Chain
Innovation & R&D
Finance
Sales & Marketing
ICT & new technologies
cross-border reach
Our playing field is mainland Europe with extended business networks in France, Belgium, the Netherlands, Luxembourg, Switzerland and Estonia. We also reach out to the UK and Ireland thanks to trusted relationships with international recruiters networks and local head hunting firms. We have proudly and consistently helped organizations expanding their European footprint.
opportunities
International expansion
Consistent cross-border team building
Search for abroad talents, due to a local shortage or the need to inject fresh blood in your teams with a different exposure
0
Shortlist acceptance rate (in %)
0
Engaged employees after 3 years of tenure (in %)
0
Hiring success rate (in %)
0
Savings (in M€) achieved by our Purchasing recruits during their 1st year of tenure
"What I value the most among Jean-Michel contributions is how he acts as if he was actually working in our company."
Joseph Tapiero
Purchasing & Supply Chain Director, Elior France
"Jean-Michel's capacity for fluidifying the recruitment process and making things happen in a smooth way is definitely a strength."
Christophe Grégoire
VP Supply Chain & Chief Purchasing Officer, Buffalo Grill
"Over the last 5 years, each of the person we have jointly recruited had successfully developed in the group. Any candidate would be lucky to have Jean-Michel as a headhunter!"
Anne-Marie Bouteiller
Group Procurement Director, Solina
"One of Jean-Michel's strengths is definitely his way to put the "Human" back in Human Resources, master and elevate his end-to-end relationships with his clients and applicants."
Christophe Boiron
Human Resources Director, Corsair International
Scyllage
40 rue du Colisée
75008 Paris, France
let's get started
inquiries
Jean-Michel T. Lorenzi
Chair and CEO
applications
address